WEM Hydration Kit Addition – Shell Folders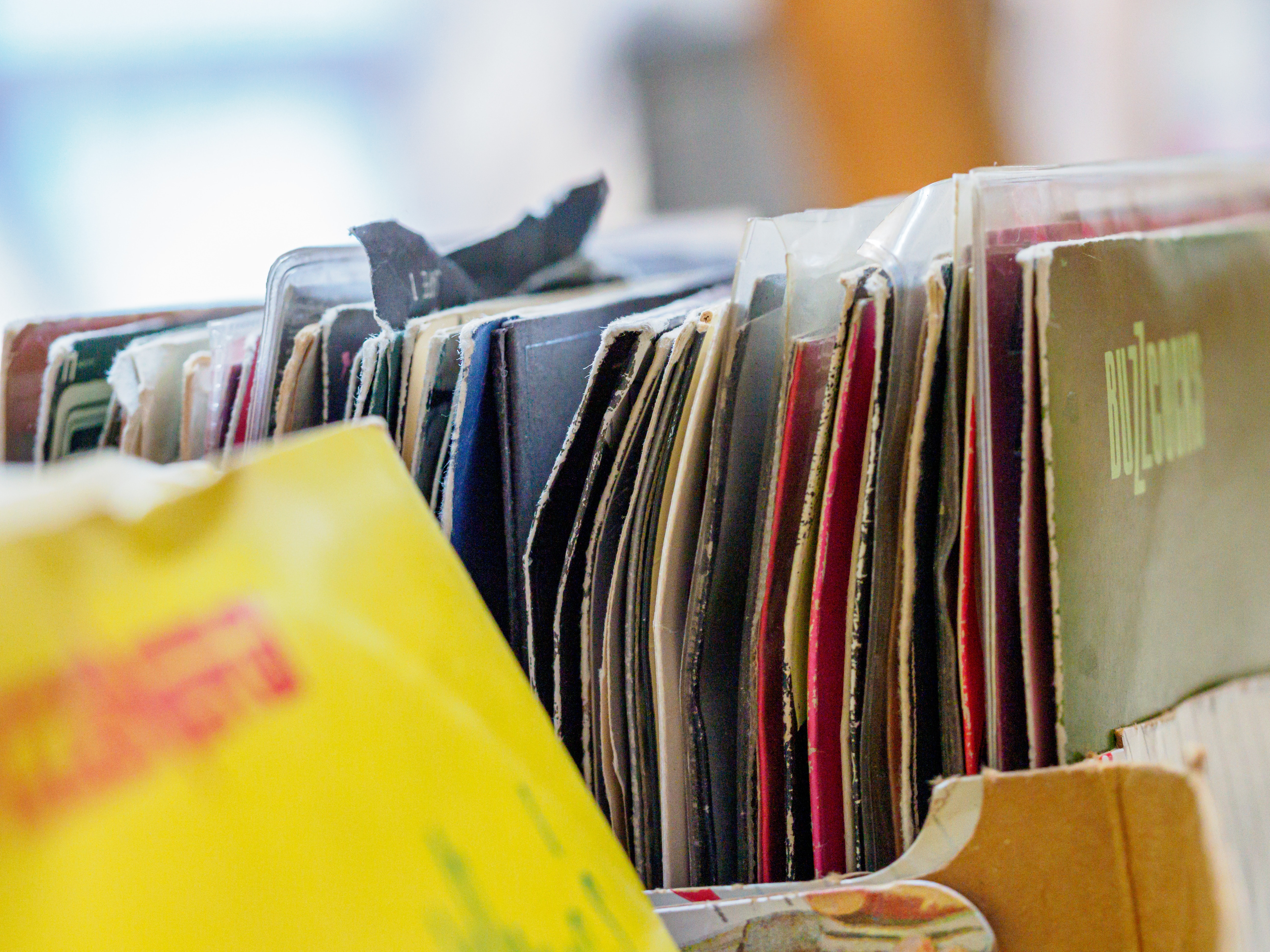 Shell folders module for the WEM hydration kit
Intro
Sometimes its nice to be selective - I want things to turn up in certain places for certain users at certain times based on certain conditions - that's why WEM and I get along so well.
I have put together a quick module for the hydration kit which allows you to get a little funky with select common shell folder objects such as admin tools, certain Control Panel applets and common folders that I find handy.
It's nothing major, the list is below:
Add Programs
Admin Tools
All Apps
Change Remove Programs
Control Panel
Installed Updates
Internet Explorer Cache
Internet Explorer Cookies
Libraries
Network Connections
Printers
Recent
As always, the kit has been split into a separate module that you can import, along with the master branch containing the updates.
Script
Hopefully it helps, download is as always here: WEM Hydration Kit