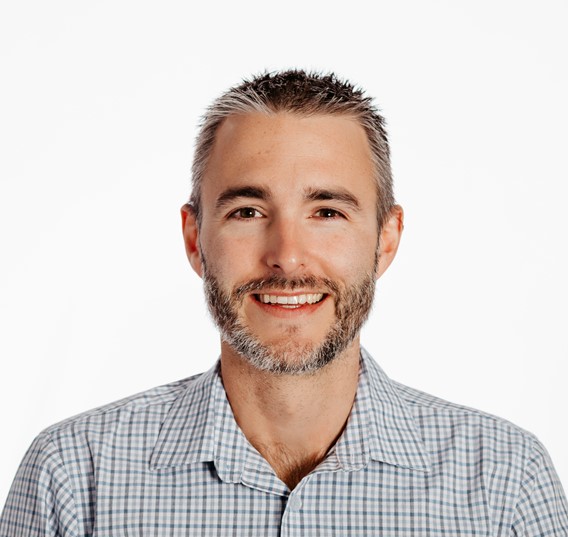 I am currently a Senior Solutions Architect by day with Nutanix in the Solutions Engineering team focused on end-user computing.
I am an IT enthusiast and am lucky enough to have worked on many projects both local (Australia) and internationally. My focus and passion is on end-user computing technologies.
This site is a place for me to be able to share some of my learnings, in the hopes that it assists others in their travels
Awards
Community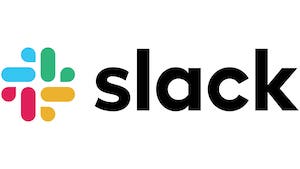 The World of EUC Slack channel is where you can discuss all things EUC.
Blogs to Bookmark
Here is a list of community blogs that have been a great source of information, inspiration and general help over the years:
EUC Toolkit
Must have tools in your EUC kit bag (not paid by any of these tools FYI - just good gear):