Citrix UPM module for the WEM Hydration Kit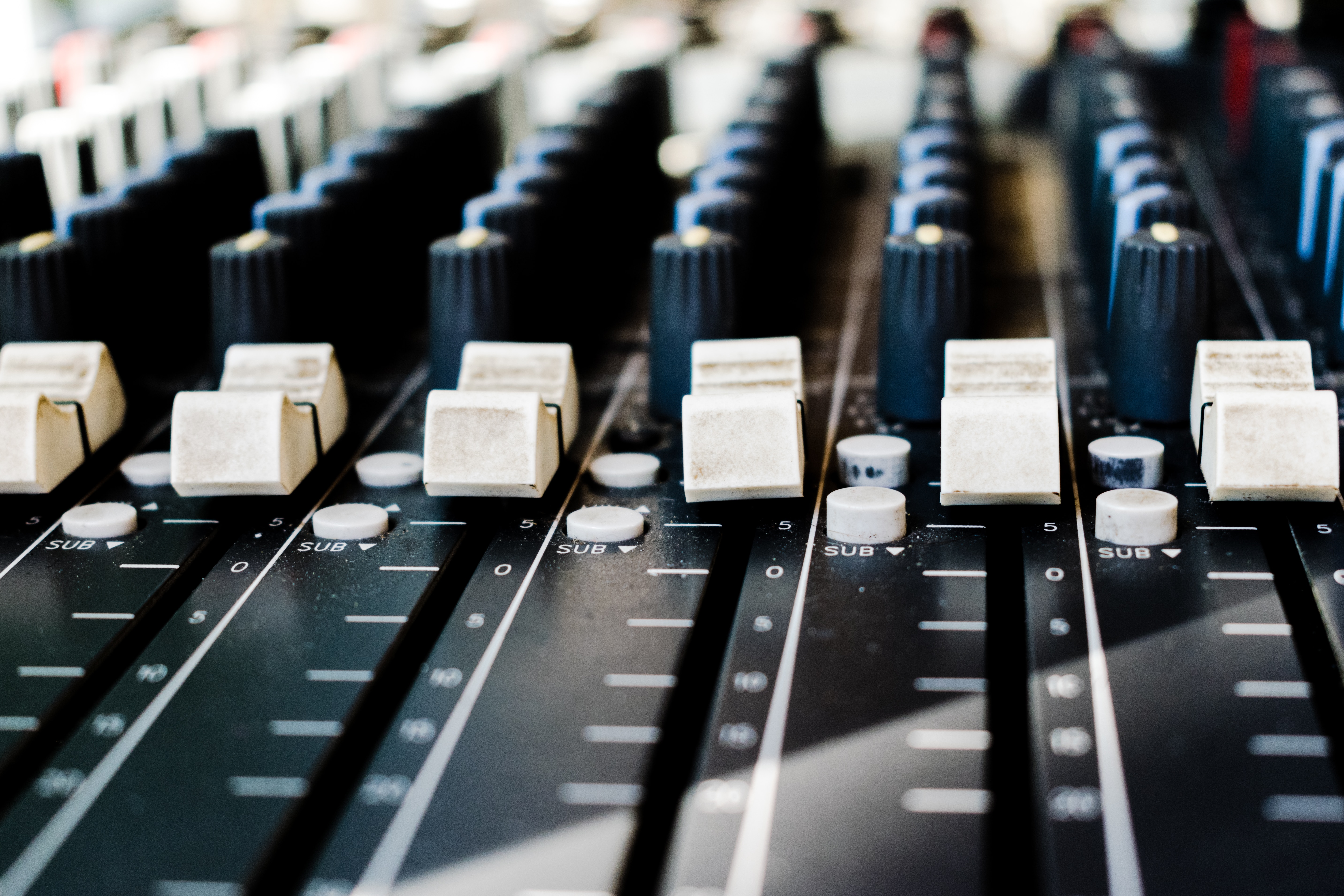 UPM configurations added to the hydration kit
Intro
If you are choosing to drive Citrix UPM configurations from WEM, then you can now consume as part of the Hydration Kit, a full configuration based on my current UPM build for Windows 10/Server 2016.
These settings are a combination of James Rankin and Carl Stalhood and to date have been roaming Windows 10 and Server 2016 well for me. However, they may need tweaking across your own environments and specific flavours of Windows 10/Server 2016
To note in this configuration
Active Write-Back is disabled on purpose. Only enable this if you have a specific need to do so
Basic Logging is enabled to the default locations – change if you need
I don't migrate existing profiles on principle, so my configuration reflects this – change if you need to
I delete local in the case of conflicting – change if you need to
I have disabled UPM for admins – change if you need to
This template assumes you use Microsoft folder redirection.
Review all configuration settings and Test before pushing into production. This is a starting baseline and not something I claim to be perfect for all environments
Download link for the Kit here